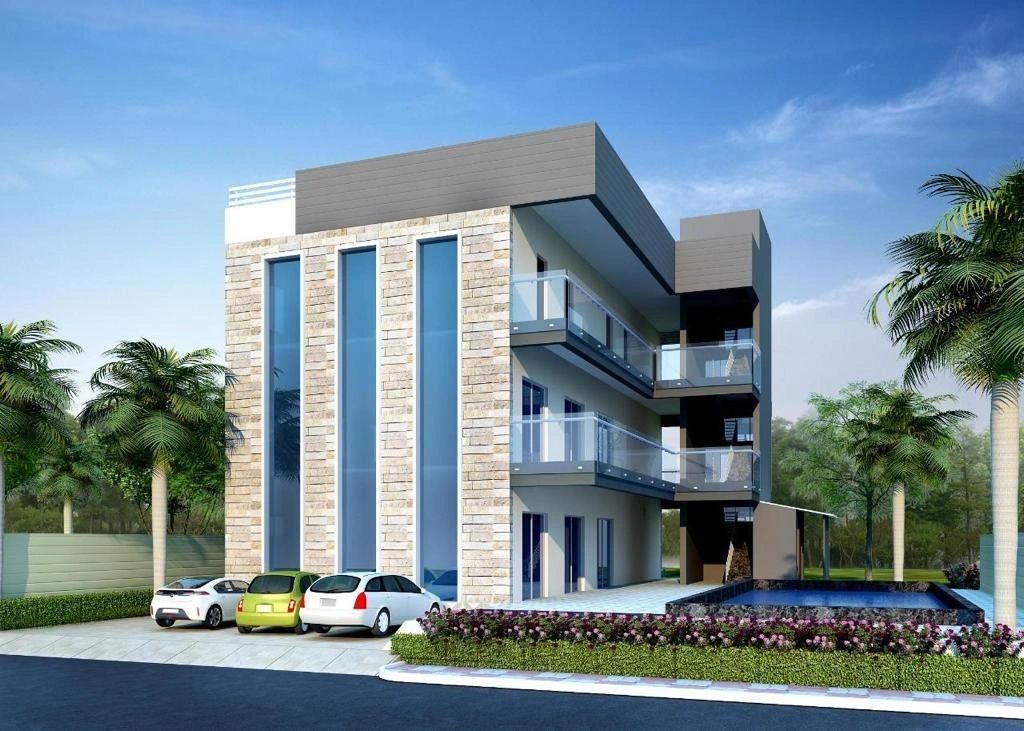 ABOUT US
What We Do
We deal with all civil construction .
Include High Rise Buildings
Apartments
Luxurious Villas
Road Works
Canal Works, Dam Works
Excavation Works, Earth Filling, Earth-Cutting
Sewage Treatment Plants (STP) & Effluent Treatment Plant (ETP).
Occupied and fully operational job sites are never a problem.
We can also plan, manage, and build multi-phase jobs.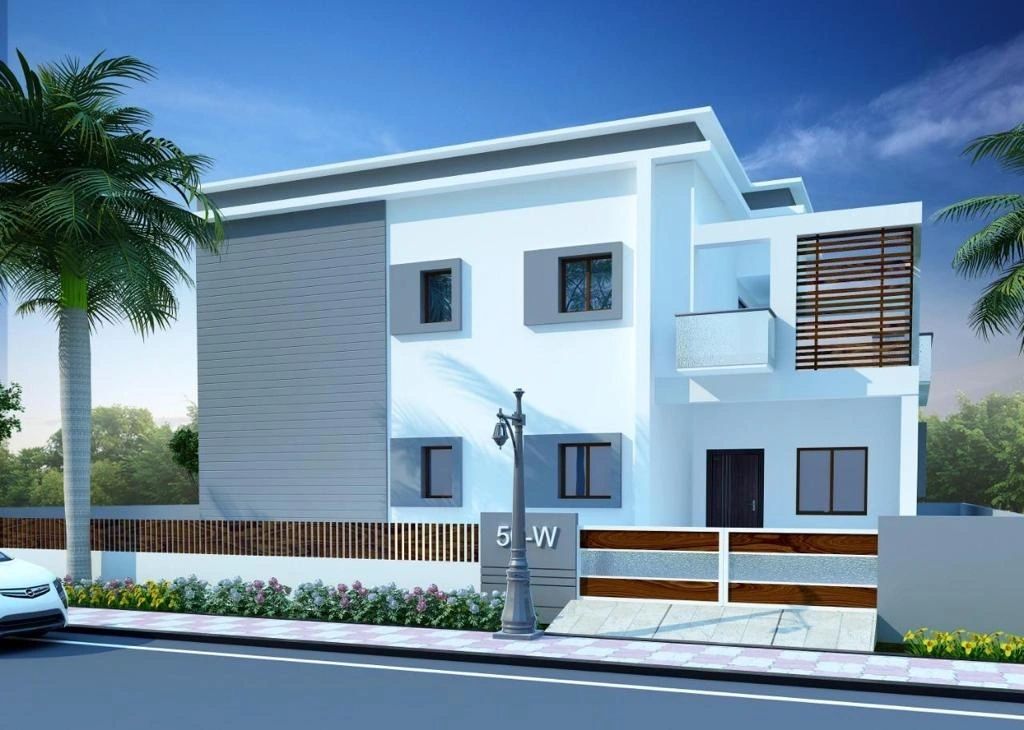 Why Choose Us?
We work with architects and designers to produce beautiful, functional structures. Call us today and bring our project management skills and extensive construction experience to your next project.
Working Together
We offer an end-to-end client experience that includes seamless communication, budgeting, staffing, on-site organization, and solid, quality handiwork every time.
Experience
12 Years & 2Million+ SQFT. work is done of Construction.
300KLD STP. Done in Clariant India Pvt. Ltd.

B.arch, M.arch (Building Construction Management) Contact no.- 7569405834

B.arch, M.arch (Building Construction Management) Contact no.- 9573400222
Qualification - MTech in structural engineering (civil)
MBA (Marketing) , B.com Contact no- 77994 86424
Lorem ipsum dolor sit amet, consectetur adipiscing elit. Aliquam sit amet condimentum nisi. Curabitur ut

Lorem ipsum dolor sit amet, consectetur adipiscing elit. Aliquam sit amet condimentum nisi. Curabitur ut

Lorem ipsum dolor sit amet, consectetur adipiscing elit. Aliquam sit amet condimentum nisi. Curabitur ut